Careers for technicians and support staff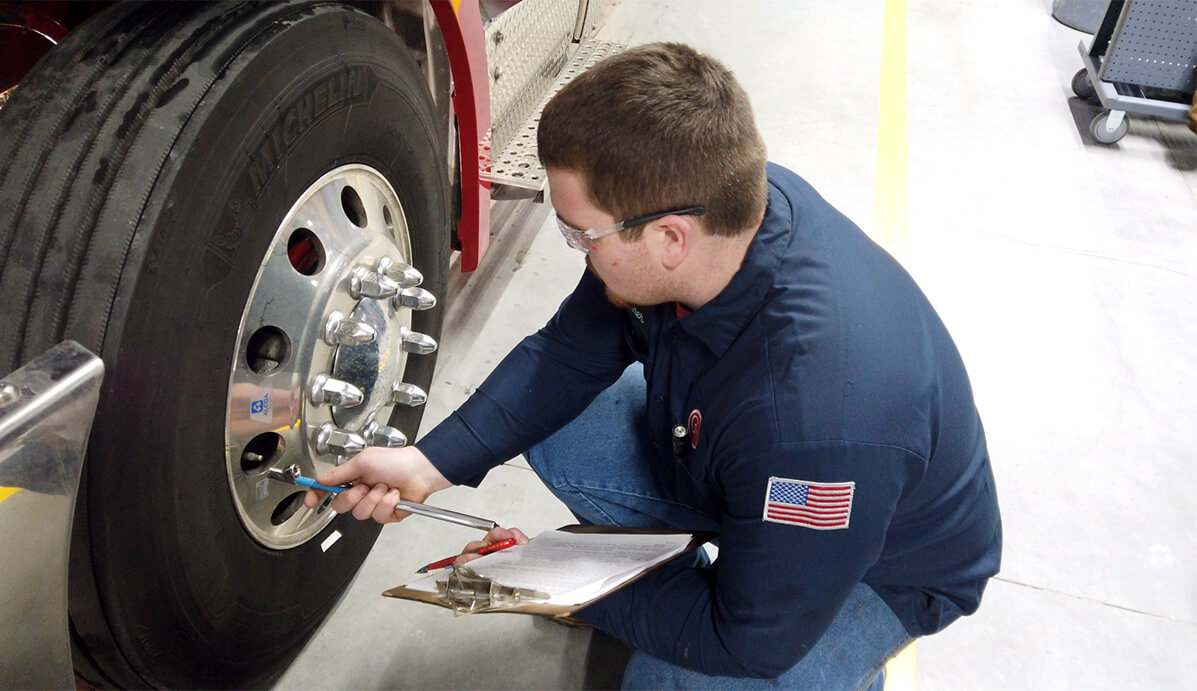 Technician positions
Our Technicians are trained to provide superior maintenance on late model tractors and our various specialized bulk tank trailers. We care about our Fleet Team's safety and show it by demanding solid safety practices of all our Technicians and Managers. Safety, training, growth, opportunity, great benefits, and rewards.
You'll succeed here if:
You have a helpful, people-first attitude
You're a team player with good communication skills
You want to do things right and not cut corners
You're FHWA inspector qualified, DOT brake repair and inspection certified, and HM-183 bulk tank inspector certified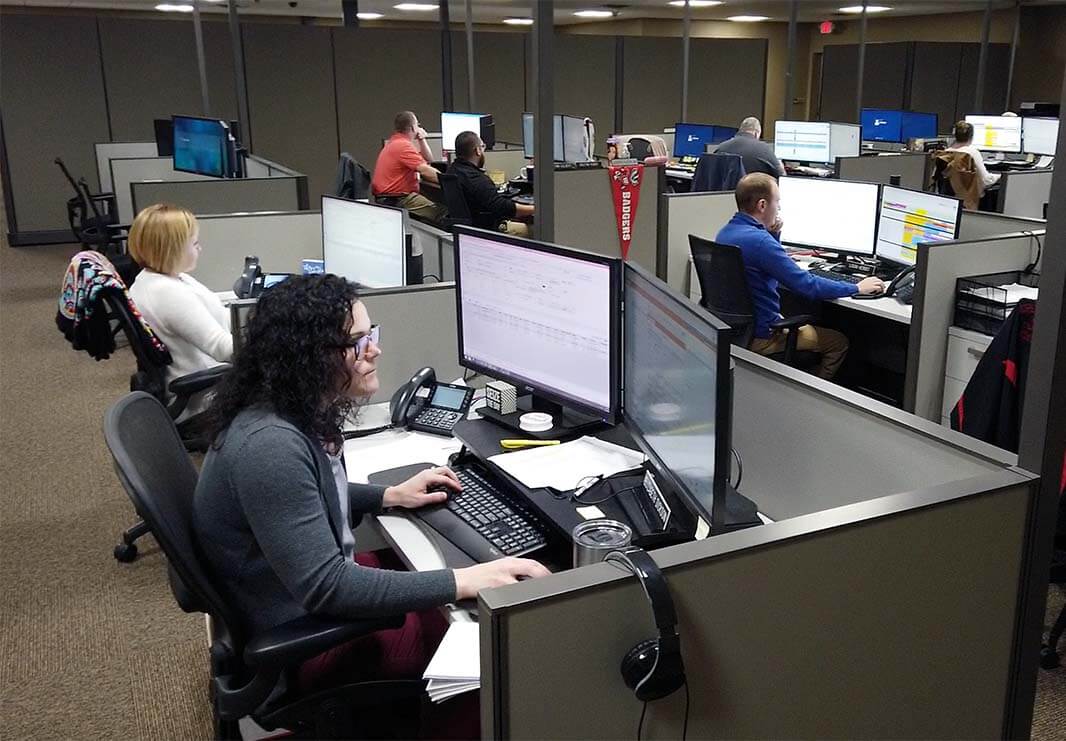 Other support staff
Our number one priority is to support the drivers' mission.
Positions on our team:
Load Planners
Customer Service
Wash Rack
Managers
You'll succeed here if:
You're able to solve problems with a people-first attitude
You like working in a fast-paced environment that supports elite drivers
Fleet Manager
Rick Wright shares why Groendyke is different from other companies.
Tech Support Supervisor
Tim Jewell, Technology Support Specialist, makes sure Groendyke terminals have software that's more than just "good enough."
Safety

Our commitment is to the safety of our drivers, support personnel, customers and the motoring public, to make sure everyone goes home safely every day. Meeting this commitment requires exacting processes, meticulous training and well-maintained, up-to-date equipment and technology.

Military

Groendyke proudly supports our military veterans. If you have previously served our country, find out more about how Groendyke can serve you.