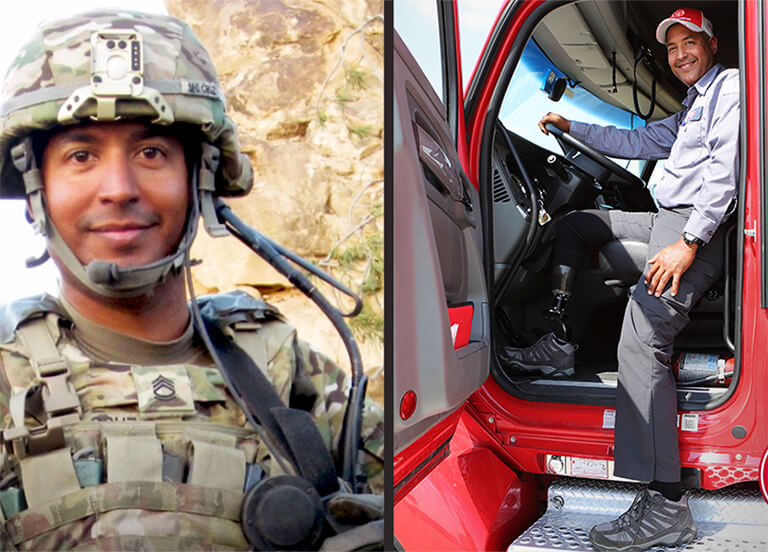 Serve your community and country with us.
Your character, discipline and leadership skills translate perfectly to Groendyke's work environment. We guarantee the following for our military employees:
Home time for weekend drills and annual training
Guaranteed employment during military leave
Safety training and mentoring
Outstanding pay and comprehensive benefits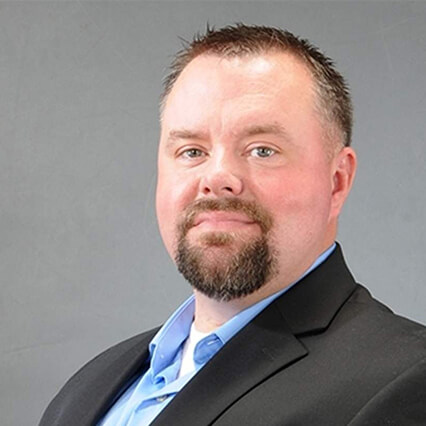 Q&A with Robbie Parrish, Refined Planning Center Director, Marine Corps veteran
What was your MOS?
Motor Transport Operations Chief, United States Marine Corps.
How has your military training helped you at Groendyke?
In many ways! I learned about adaptability, focus, teamwork and decision-making skills, especially the ability to make decisions under extreme pressure with the information I have available. I learned to care for my Marines and look out for their welfare, and I'm grateful to apply these skills to the Groendyke team.
What would you tell active duty/retired military personnel about careers at Groendyke?
Go for it! You won't regret it! If you want to be part of a team of like-minded professionals who strive for excellence in all that we do, this is the home for you.
Inside the truck
Tony Cruz, Army veteran, discovers new places while driving for Groendyke.
Non-drivers, Technicians & Corporate

It takes a whole team of great individuals to keep our trucks on the road, loads dispatched, and operations running smoothly. Find out more about becoming an integral part of our front line support team.

Safety

Our commitment is to the safety of our drivers, support personnel, customers and the motoring public, to make sure everyone goes home safely every day. Meeting this commitment requires exacting processes, meticulous training and well-maintained, up-to-date equipment and technology.