Now Hiring
Groendyke treats drivers right. We care about equipment. We care about safety.
We care about our people. Drive for the Groendyke team.
Explore positions below.
Safety
Leadership
Integrity
Respect
Change
Growth
Our Values: Safety
Maintain safety as our top priority.
Our Values: Leadership
Strive to be the industry standard.
Our Values: Integrity
Exercise integrity in all we do.
Our values: Respect
Treat everyone as we would like to be treated.
Our Values: Change
Accept and adapt to an ever-changing industry.
Our values: Growth
Invest profits to support our business and our people.
Meet Our Team
At Groendyke, we understand our employees are more than what they do at work. They have friends, family, hobbies, and so much more. It is our pleasure to get to know each employee, and we love sharing their stories.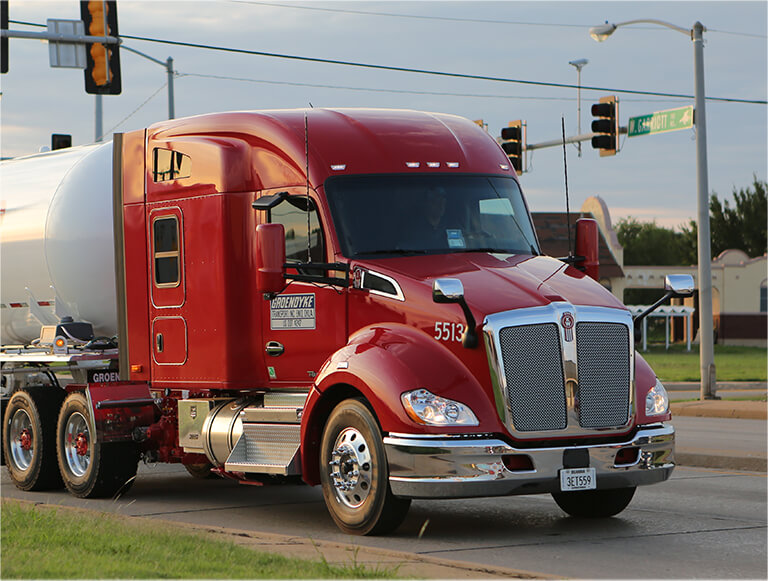 Get to know your Director of Driver Relations
He is solely dedicated to helping drivers overcome any challenges
He is happy to help you with administrative or operational issues
He works with people in other departments to make sure your concerns are heard and your questions are answered
Contact your director of driver relations at jmurphy@groendyke.com